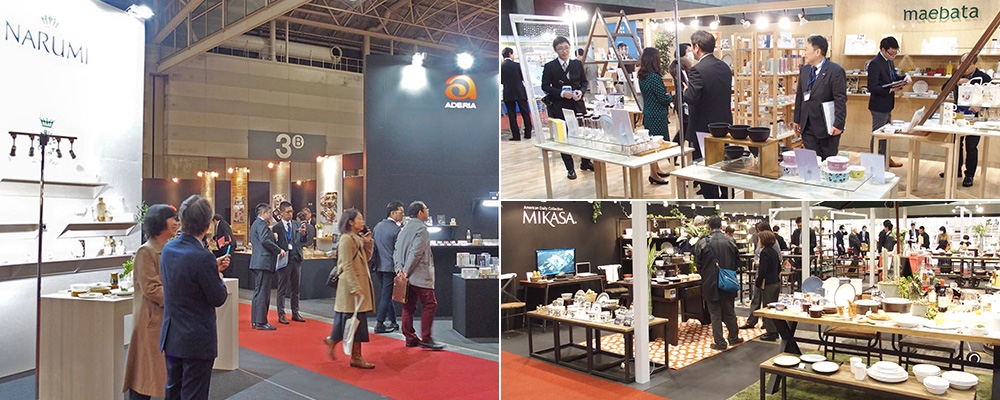 One of the largest fair for tableware trade fair in Japan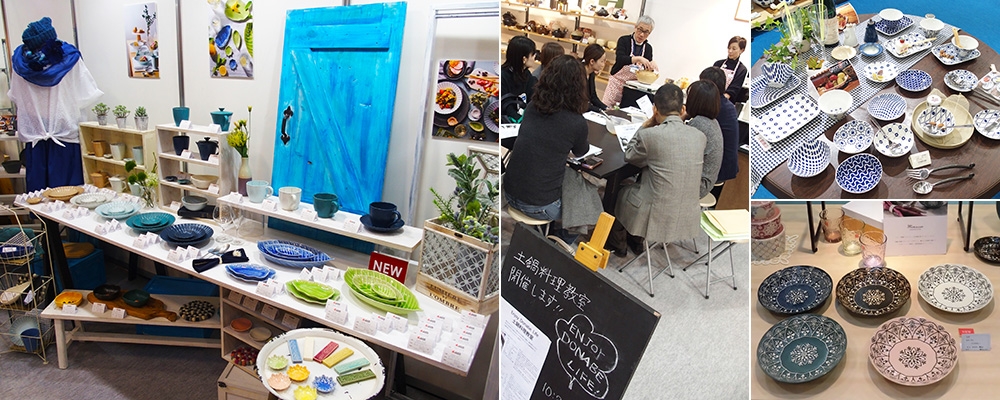 A wide variety of stylish products that fit to today's lifestyles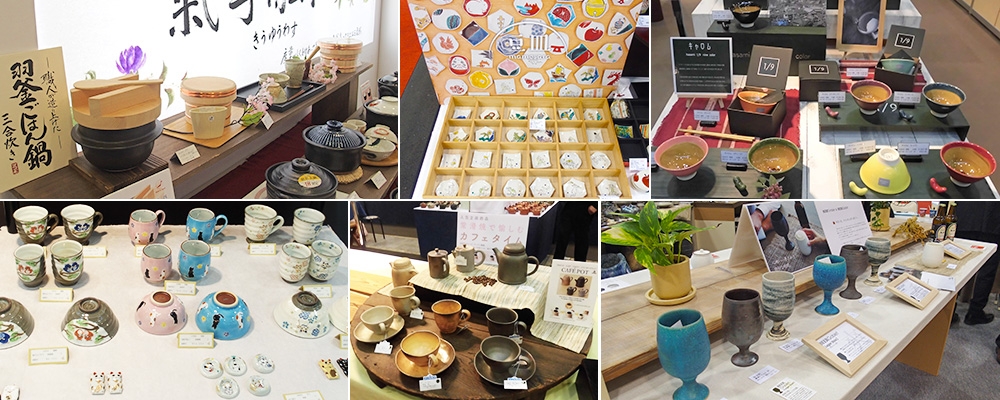 Various pottery and porcelain products
from all over Japan in a single venue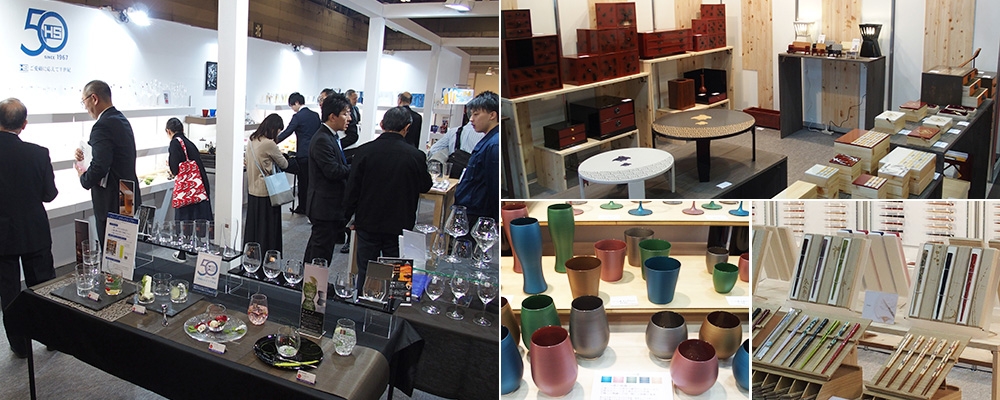 Many lineups of glassware, lacquerware, metalware, etc.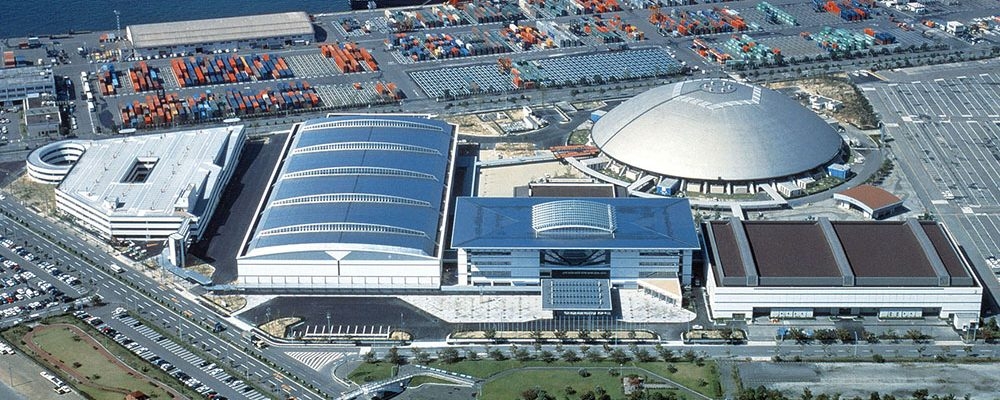 Portmesse Nagoya - Easy to access from Nagoya station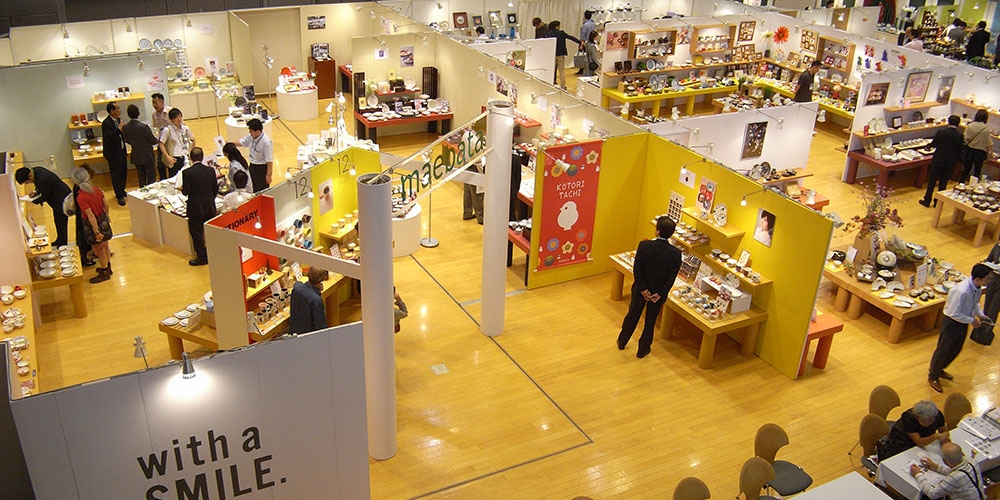 Reliable trade fair with more than 20 years of history
NTS is one of the largest tableware trade fair in Japan with more than 20 years of history. It is also supported by authoritative organizations and local governments.
About 170 exhibitors introduce tableware, kitchenware, and other various products at a single venue. You can save your time to find the items you would like to buy.
The venue is about 30 minutes away from JR Nagoya station by Aonami line. It also close to the highway exit and easy to access from Chubu Centrair International Airport.
Updates