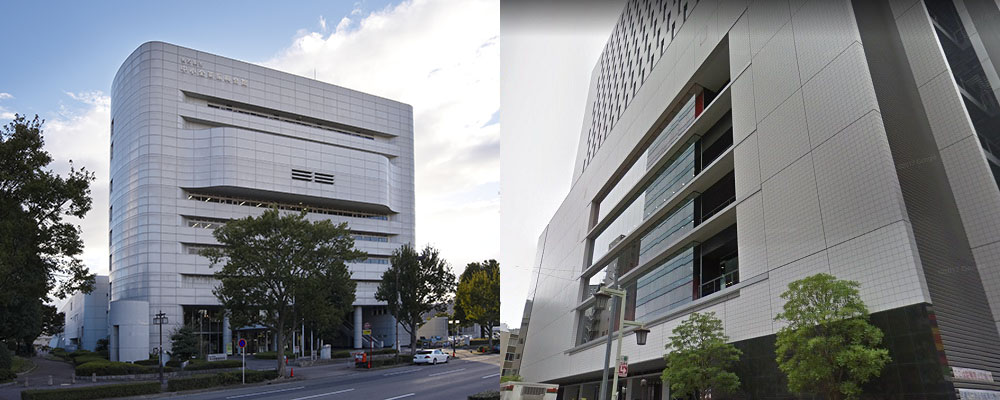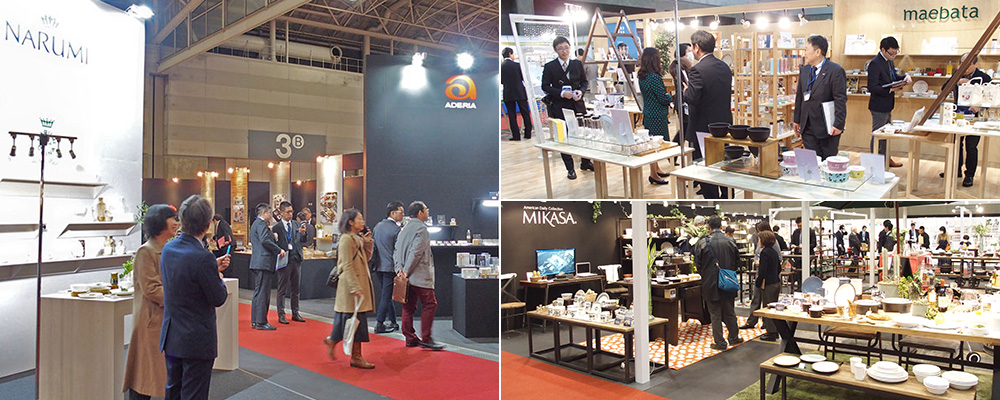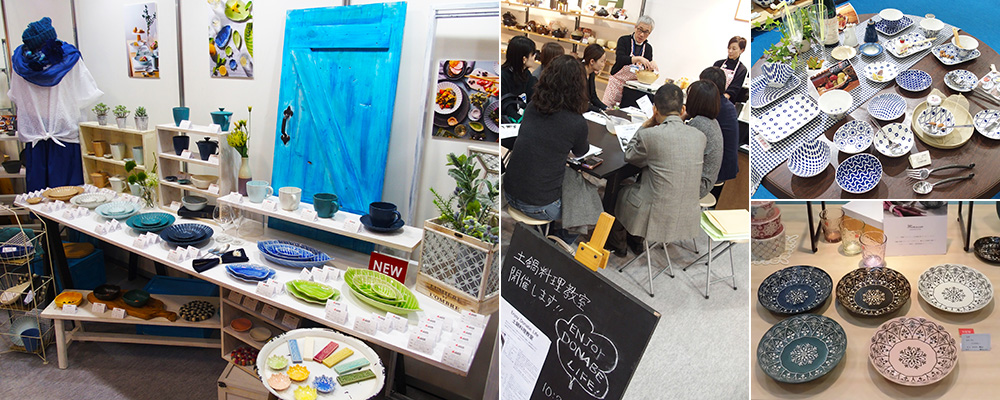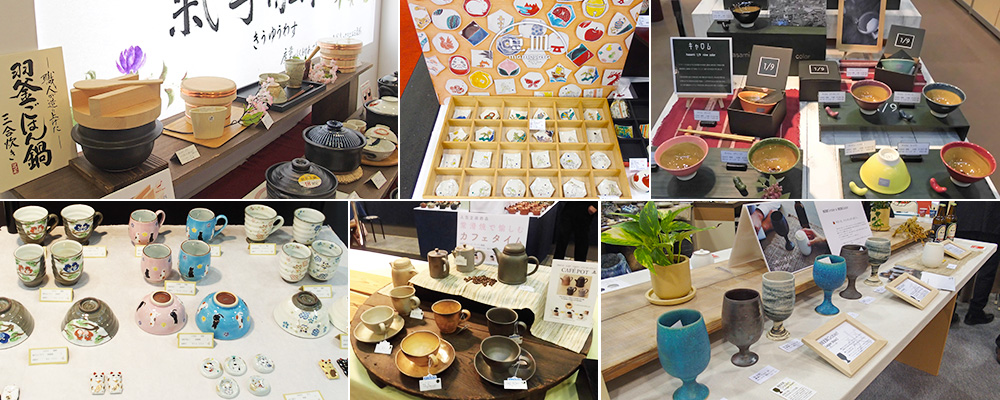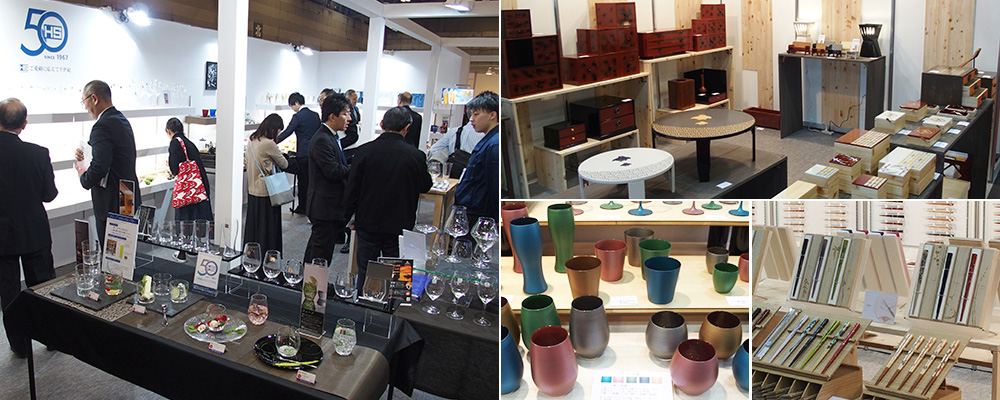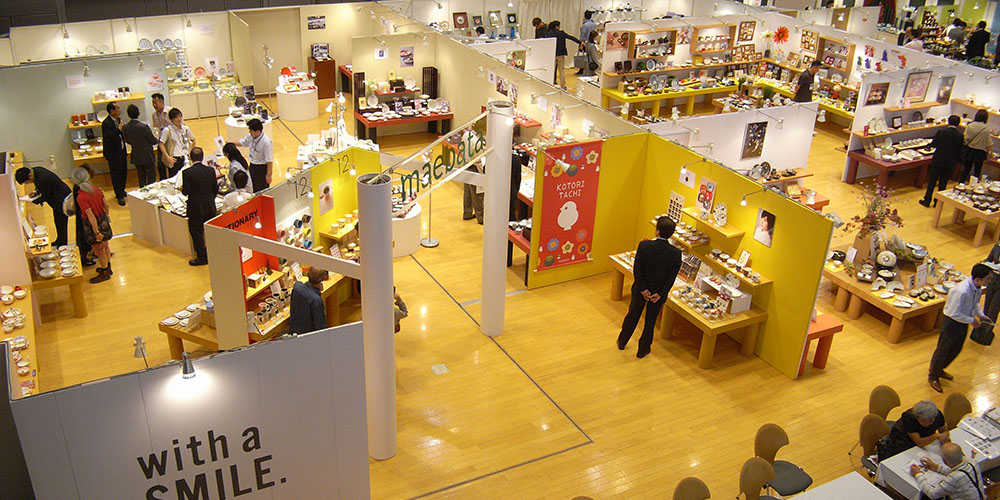 Venue
The Convenient Venue from Nagoya Station
Slide201701-Show
One of the largest fair for tableware trade fair in Japan
Slide201701-Products
A wide variety of stylish products that fit to today's lifestyles
Slide201701-Pottery
Various pottery and porcelain products
from all over Japan in a single venue
Slide201701-Glassware
Many lineups of glassware, lacquerware, metalware, etc.
Trade fair with history
Reliable trade fair with about 30 years of history NTS is one of the largest tableware trade fairs in Japan with about 30 years of history. It is also supported by authoritative organizations and local governments. More than 100 exhibitors introduce tableware, kitchenware, and other various products at a single venue. You can save your time to find the items you would like to buy. NTS will be held at the convenient venue near JR Nagoya Station: Wink Aichi is only 3 minutes on foot.
Updates
59th NTS [Jan. 2024] Schedule
NTS will not be held in June 2023. The schedule of 59th NTS in 2024 may be changed due to COVID-19. Please check this site just before you come to the venue
Name
59th Nagoya Tabletop Show
Organizer
Organized by Nagoya Tabletop Show Committee
Fair Dates
Jan. 17-18th, 2024
Venue
Wink Aichi 6-8F (Aichi Industry & Labor Center)
Supporters
Supported by the Ministry of Economy, Trade, and Industry
Japan External Trade Organization (JETRO)
Aichi Prefecture
Gifu Prefecture
Mie Prefecture
Nagoya City
Japan Federation of Pottery Wholesalers' Co-operative Association
Federation of Japan Pottery Manufacturers' Co-operative Associations
Japan Association for the Promotion of Pottery Industry
SUPER DELIVERY International (RACCOON CO., LTD.)